Events
Three Skill-Building Workshops with Clear, Relatable Tools for Supervisors / Team Leads.
Workforce & Continuing Education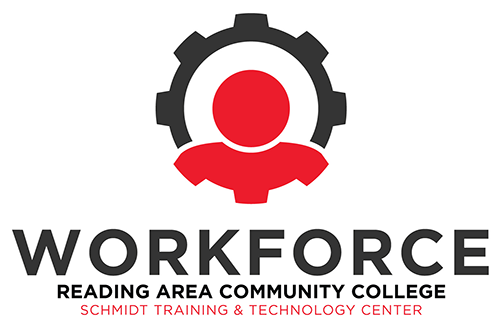 Technical Training and Business Critical Skills
RACC provides customized training programs that adjust to the changing needs of employers. Training programs based on employer needs use evolving instruction methods and technologies that are highly individualized.
Manufacturing Technology 
The range of topics available to meet an employer's needs vary from troubleshooting fluid power systems to repairing mechanical systems, from maintaining automated manufacturing systems to a grounding in electricity, motor controls and Programmable Logic Controllers (PLCs).
Information Technology (IT)
In addition to training in application software, specialized programs for certification in IT are offered, including IT Essentials (A+) and Cisco Certified Network Associate (CCNA®).
Workforce Development: Schmidt Training and Technology Centers offers a variety of workforce development training for front-line workers to maximize their effectiveness in the labor environment. View upcoming training events here and register today!
Course Catalog & Training Events
Customized Training at your Facility
The training courses below may be customized to meet your specific business needs and offered onsite at your location.
Contact Us!