Online Databases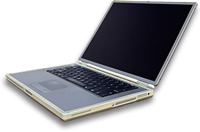 Today a library can be open 24/7 through databases that contain thousands of magazines, journals, and newspapers as well as other online resources.
To discover which databases are best for your topic, ask YODA (Yocum Online Database Aid).
To use most library databases, go to the myRACC portal and click on "Library Resources" in the TOOLS section of the portal for direct links.
There are additional library databases that do not have direct links in the TOOLS section. Login directions for these databases are in a document under "Yocum Library" in the PAGES section of the portal.
If you are on the RACC campus and know which database you need, go to the Databases A to Z webpage for direct links.