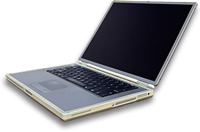 Today a library can be open 24/7 for its patrons by accessing library resources online through the Internet. These online sources are available to patrons of libraries that subscribe to them.
To access these online resources, patrons must have their library's passwords. Members of the RACC community can find the current database passwords in the myRACC Portal.
To discover which databases are best for your topic, ask YODA (Yocum Online Database Aid).