Become a Dental Assistant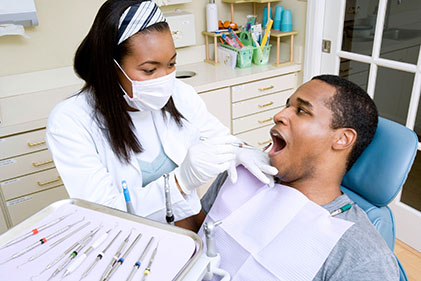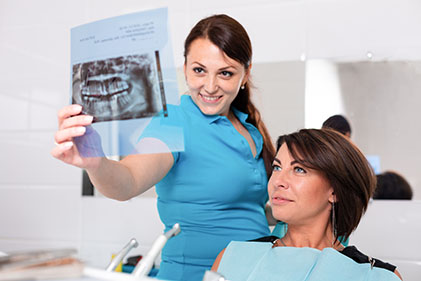 Our Dental Assistant Program will provide students with basic entry-level knowledge and skills to pursue a career in a professional dental office as an assistant. This 24-week, part-time program will give students theory and practical applications regarding chair-side assisting. Students will also learn basic laboratory procedures, infection control, radiation health and safety, and prepare to take the state certification exam in radiology. In addition to classroom instruction, there is a 200-hour internship in a dental office. The program will be held Monday - Thursday from 8:00 a.m. to 2:30 p.m. and starts February 24, 2020.
Did you know dental assistants:
Work in a field that is in high demand and is expected to grow 11%
Earn an attractive salary in the health care industry
Work for dental clinics, dental offices, or hospitals
Want To Learn More?
Contact Career Training or call 610.375.8188 and a representative will be in touch with you soon.