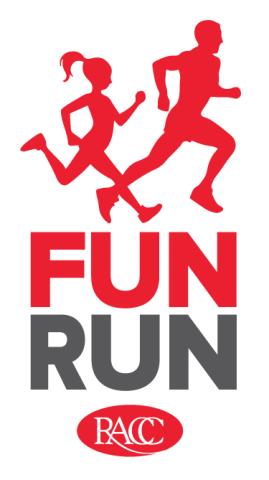 RACC Fun Run
Join us as we celebrate Dr. Looney's Presidential Inauguration with a 2 mile Family Fun Run on Saturday, October 6th!
The run will start at 10AM on RACC campus and follow along the Schuylkill River Trail with a turnaround at Baer Park. There will be refreshments provided after the race.
Pre-register by September 20th to be guaranteed a free t-shirt. You may also register on the day of the race at 9AM in the Raven's Lounge on RACC campus.
The run is free to participate. Donations are greatly appreciated, and will support student scholarships through the Foundation for RACC. Donate to the Foundation for RACC!