Register for Summer Classes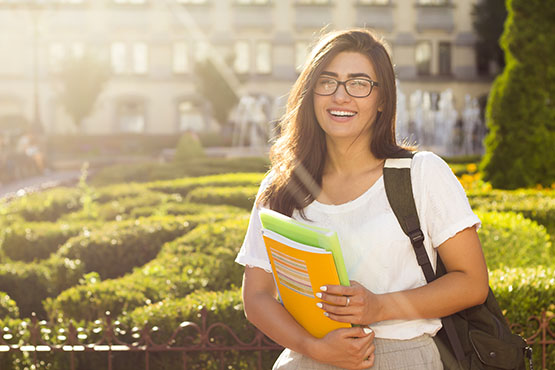 Stay on track to graduate and lighten your fall course load by taking summer classes at RACC.
Registration for summer classes is now open! Courses are available both in person at the main campus and online. Many of our classes only meet two days a week giving you more time to enjoy your summer. We offer several sessions, including five-week accelerated terms. Enrollment is on-going with classes starting in May and June.
Guest students, save money and time by taking a RACC course and transferring it back to your home institution.
Summer Sessions lasting for 5, 8 and 10 weeks
Summer 1: May 18 - June 18 | 5 week accelerated online
Summer 2: June 8 - August 13 | 10 week online and in person
Summer 3: June 8 - July 30 | 8 week online and in person
Summer 4: June 22 - July 23 | 5 week accelerated online
Guest Students
Are you enrolled full-time at another school and looking to stay on track this by getting some general education classes out of the way? We can help you with that. Enroll at RACC as a guest student and transfer your credits to your main institution.
New Students
Current Students
Easy steps to register: 
Review your program requirements and determine what courses you need
Select "Self-Service" in the left-hand navigation
Select "Student Planning"
Select "Go to Progress" to display your program requirements
Select your courses and register through Student Planning