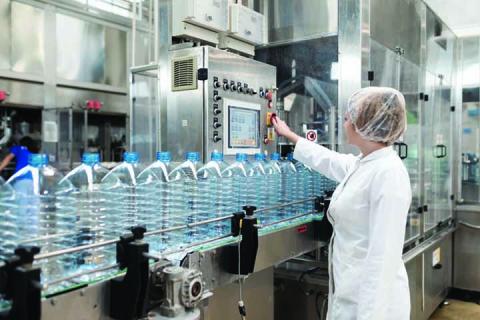 Free Manufacturing Skills Training
Reading Area Community College offers FREE manufacturing skills training program sponsored by the PA Department of Community and Economic Development Training- to-Career Grant.
 
The Training to Career Program at RACC is accepting applications for its first six-week session. The session will begin on October 15, 2018. This is a FREE program that will provide qualified applicants with basic workplace and technical skills needed for entry level manufacturing positions. Designed in partnership with Reading area manufacturing companies, interviews and possible direct hire positions will be available upon successful completion of the program.
 
Additional information can be found on the Schmidt Training and Technology Center Current Events Blog or by contacting Sarah Stapleton at 610.372.4271 x5312 or sstapleton@racc.edu.